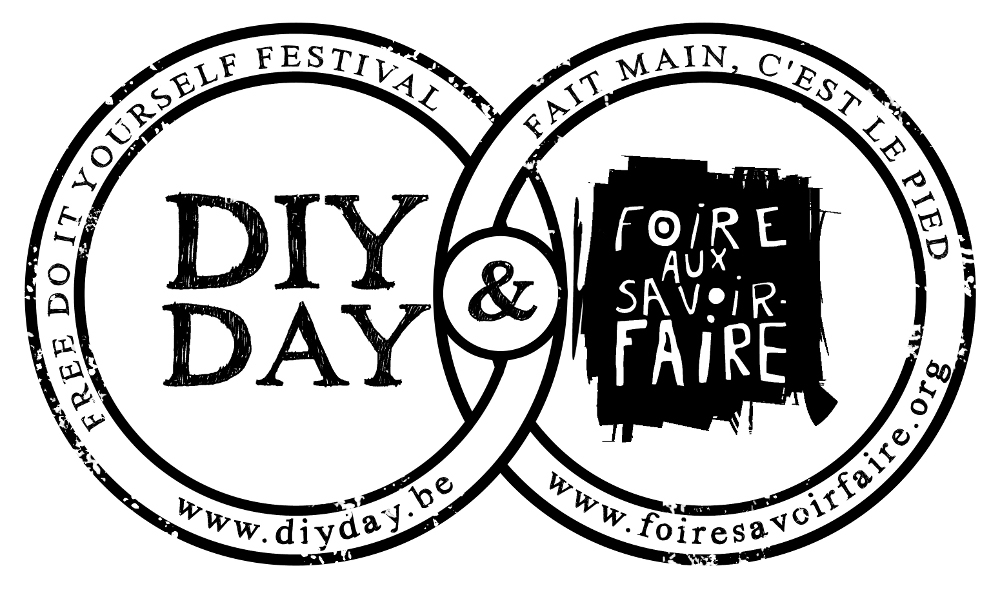 This year DIY Day and the nice people from the Foire aux Savoir Faire ("the skills fair") are joining hands and organizing a full day of creativity, DIY and up-cycling!
This is the sixth edition of the fair, but for the first time, the organisations are working together. This promises to be a lot of fun: more than 30 DIY Workshops, artists, food, market, music … The full schedule is in English on DIY Day's website.
This all takes place opposite the Micro Marché on the Square des Blindés (between Place Sainte Catherine and Yser) from 1pm to 10pm.